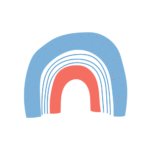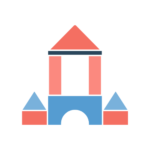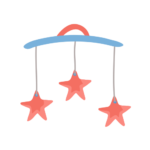 ---
The World's First Fully AI Baby Tracking Camera
This camera is designed to help parents better care for their little ones. It uses advanced AI technology to track your baby's every move and provide you with valuable data on their sleep, respiratory, and heart rate.

Sign up today and get BeckyAi at over 30% off Future Retail Pricing when it launches on Kickstarter in October 2022
---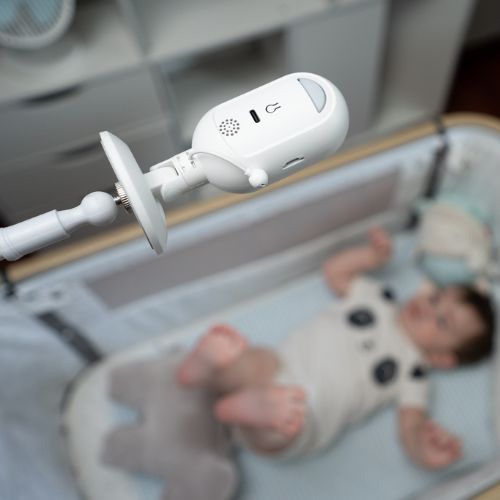 Features Overview:
With a click of a button, enable various AI services that watch over your children every step of the way.
---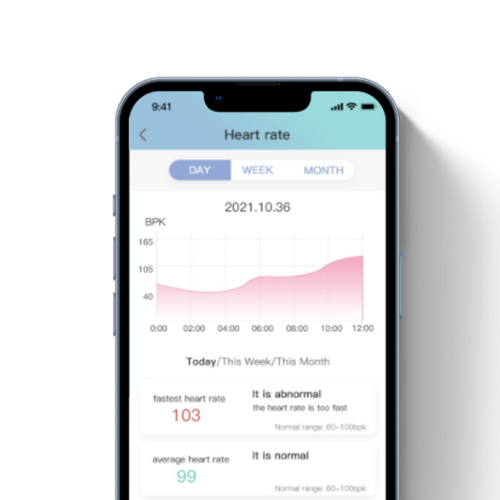 ---
heart rate report
Monitor each and every beat of your child's heart with BeckyAI's Millimeter Wave Radar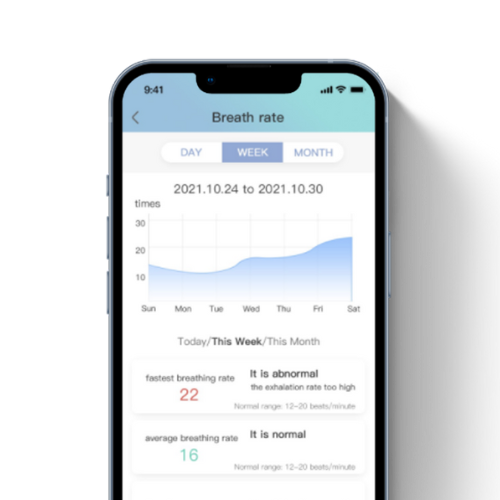 ---
Respiratory report
Measure breathing patterns and respiration with BeckyAI's radar detection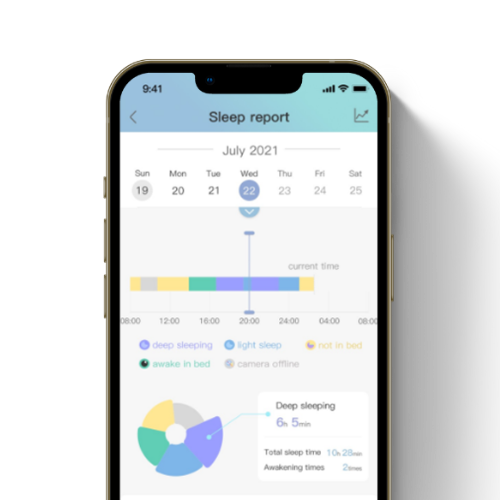 ---
Sleep report
Using the superimposed analysis of AI, ensure your baby gets 40 winks every night and enough sleep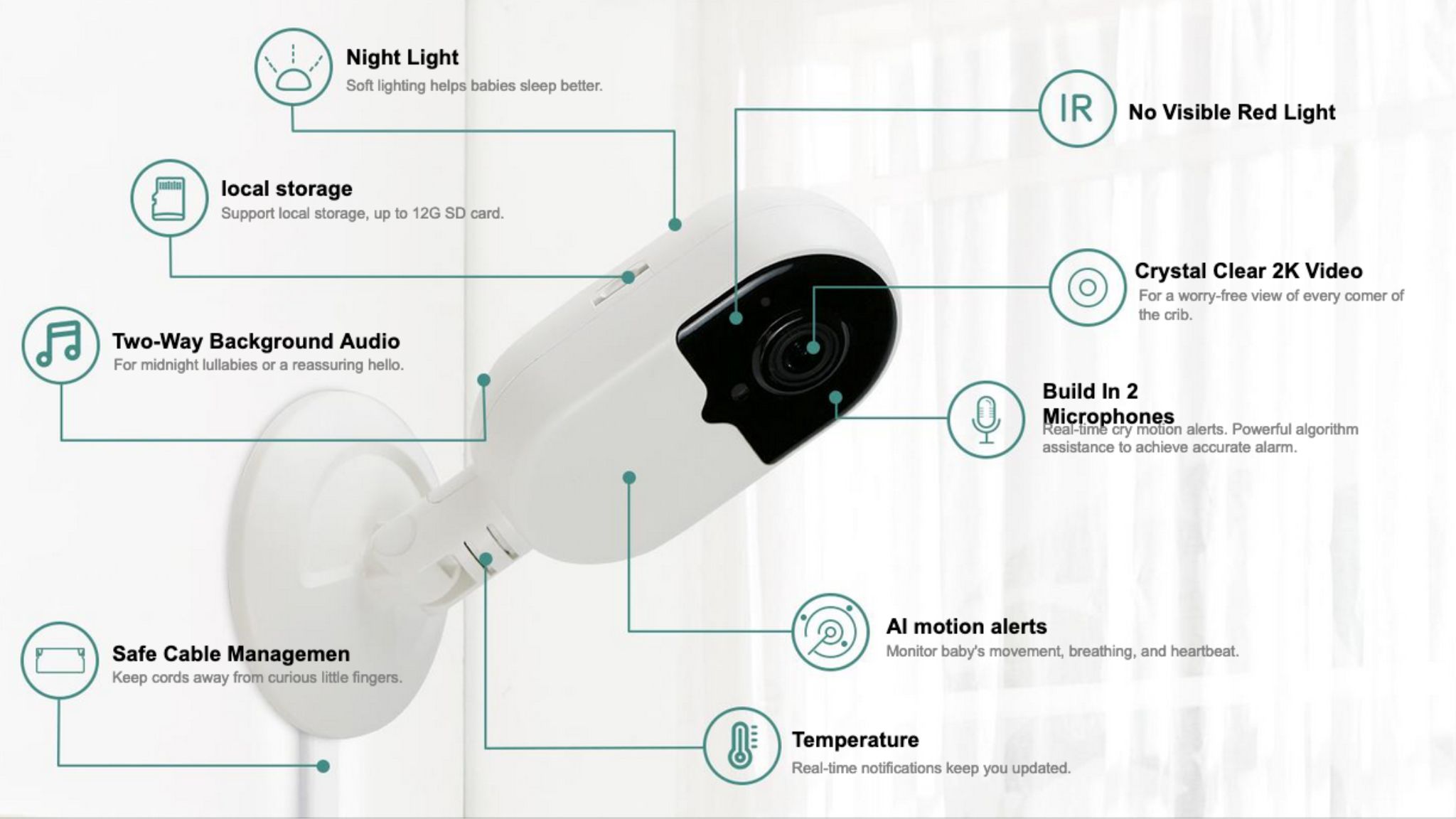 ---
Advanced AI Support
BeckyAI collects data in real time. Chart the health of your baby. Ensure the indicators are on the right track, any time.
---
BeckyAI uses advanced technology to detect whether or not your little one has been crying and then sends you alerts with this information
The Awakening Assistant notifies parents whenever their children's eyes open in real time. You'll be there in a flash to provide care and attention
The Face-covering Detection feature is designed with an innovative motion sensor that alerts you when your little one's face enters the field of vision
Raise Your Child the (Artificial) Intelligent Way
Put your mind at ease knowing that you are giving the best possible care to your child with BeckyAI
---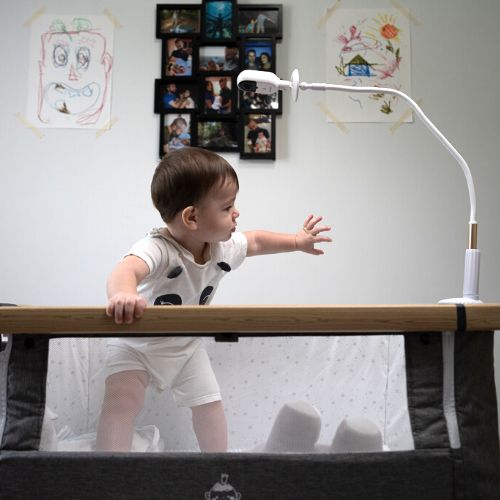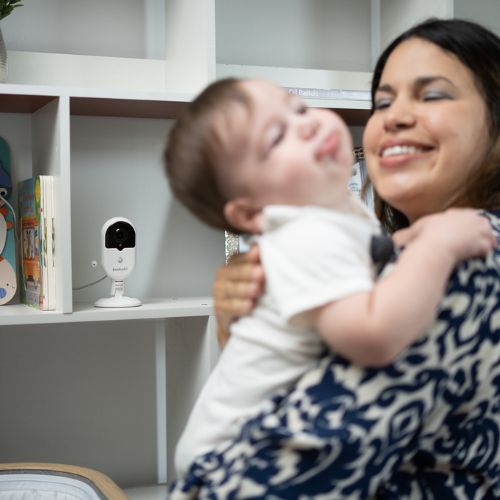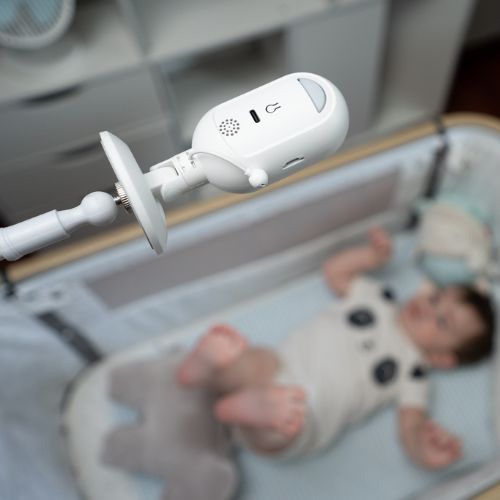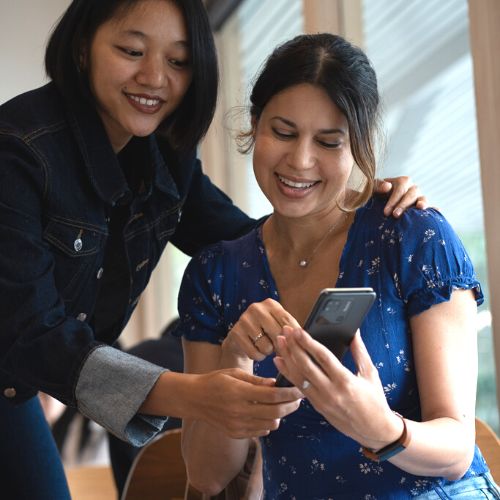 Sign up for BeckyAI Now
Sign up today and get BeckyAi at over 30% off Future Retail Pricing when it launches on Kickstarter in October 2022.
---
---