---
Your Artificially Intelligent
Baby Monitor
---
Detect when your child is crying, has its face covered, or is out-of-bed.
Track heart rates, breathing, and other health indicators.
Always stay ready with built in alarms, a
nd document your newborn's precious moments with a smart camera
---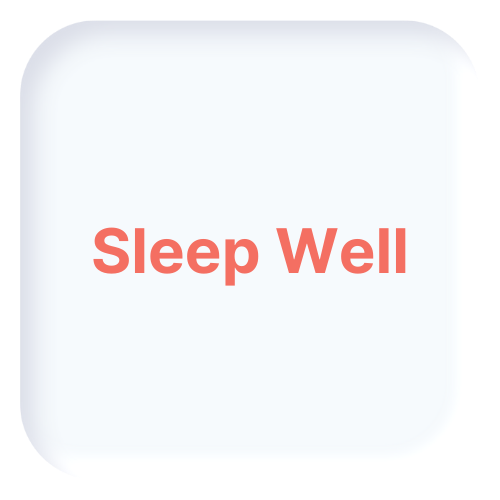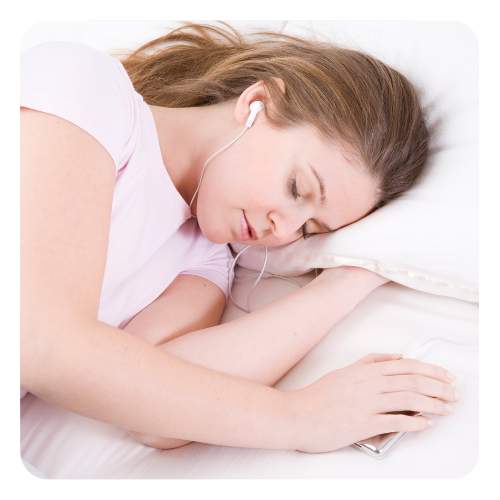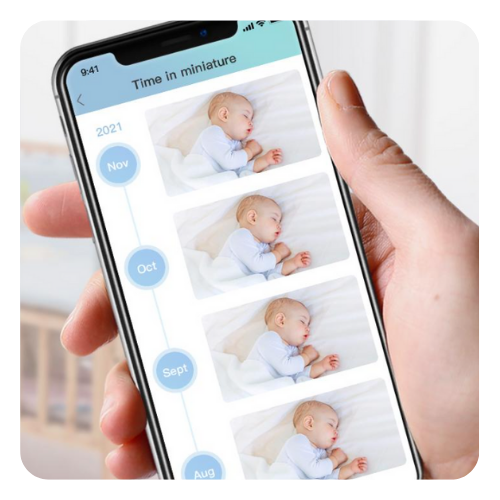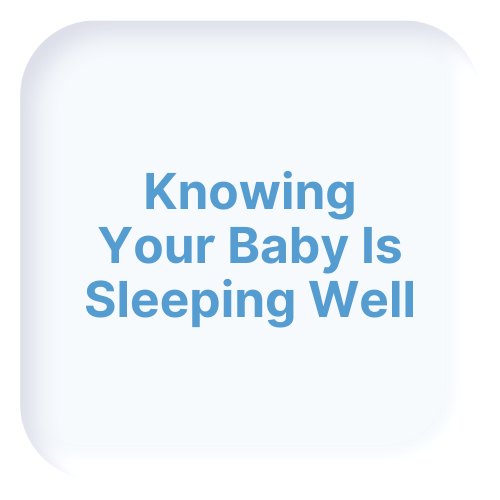 Raise Your Child the (Artificial) Intelligent Way
With BeckyAI, it is like having an extra person to help raise your child.
With a click of a button, enable various AI services that watch over your children every step of the way.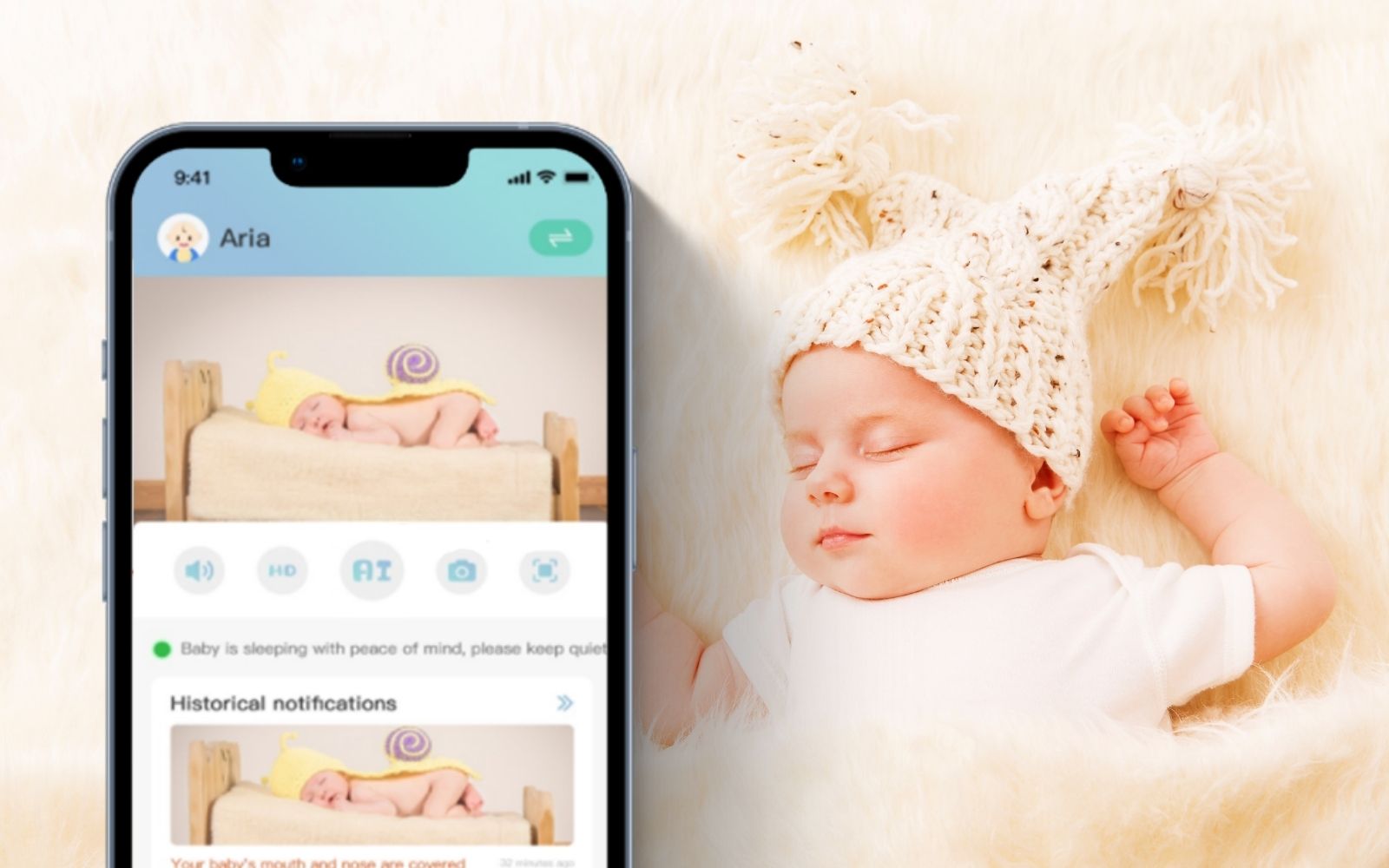 Enjoy some peace of mind with BeckyAI's detection services. Go about your day and let the 
Cry
, 
Face Covering
, and 
Out-of-bed Detection Services
 alert you when child needs it the most.
The 
Awakening Assistant
notifies parents whenever their children's eyes open in real time. You'll be there in a flash to provide care and attention.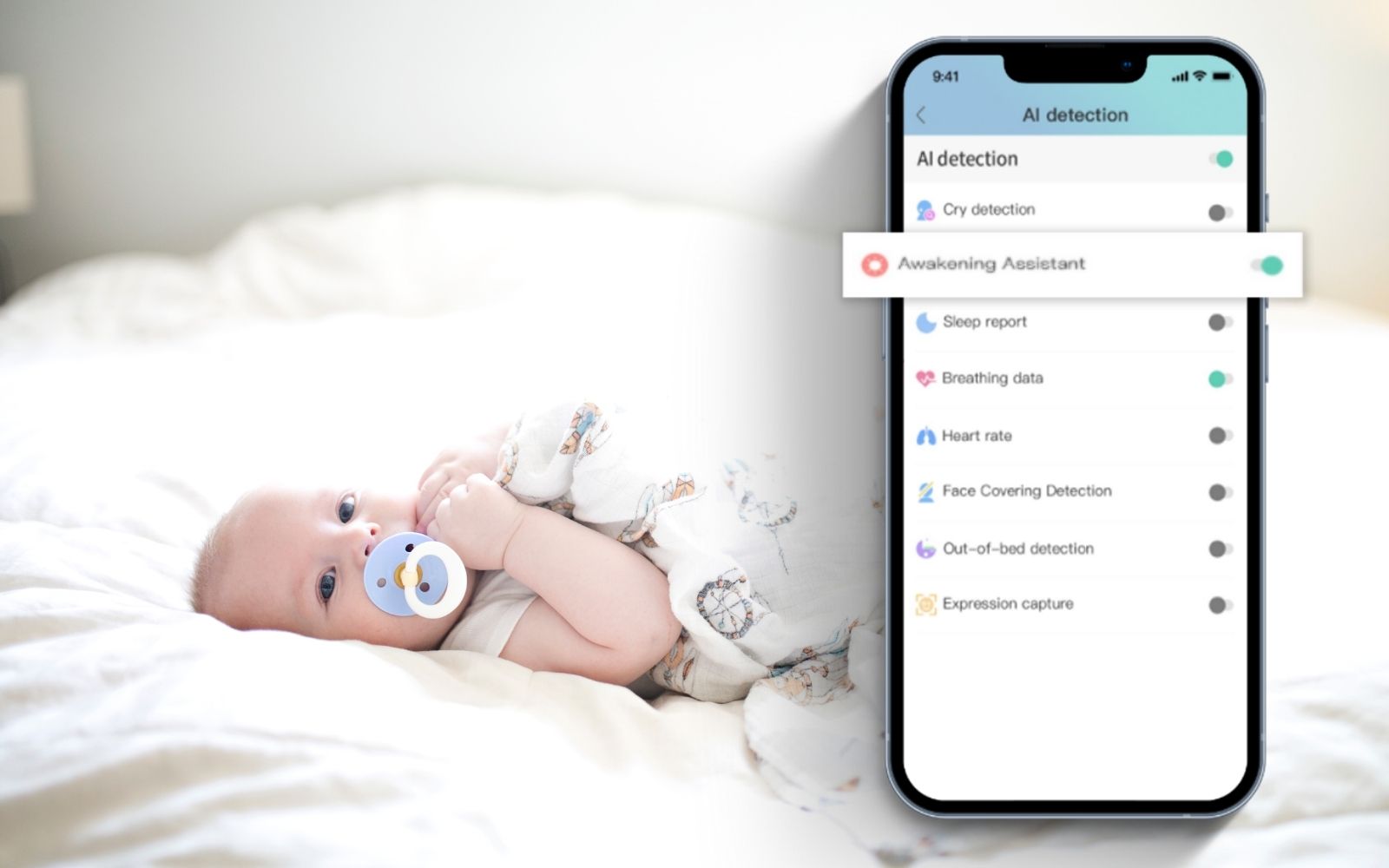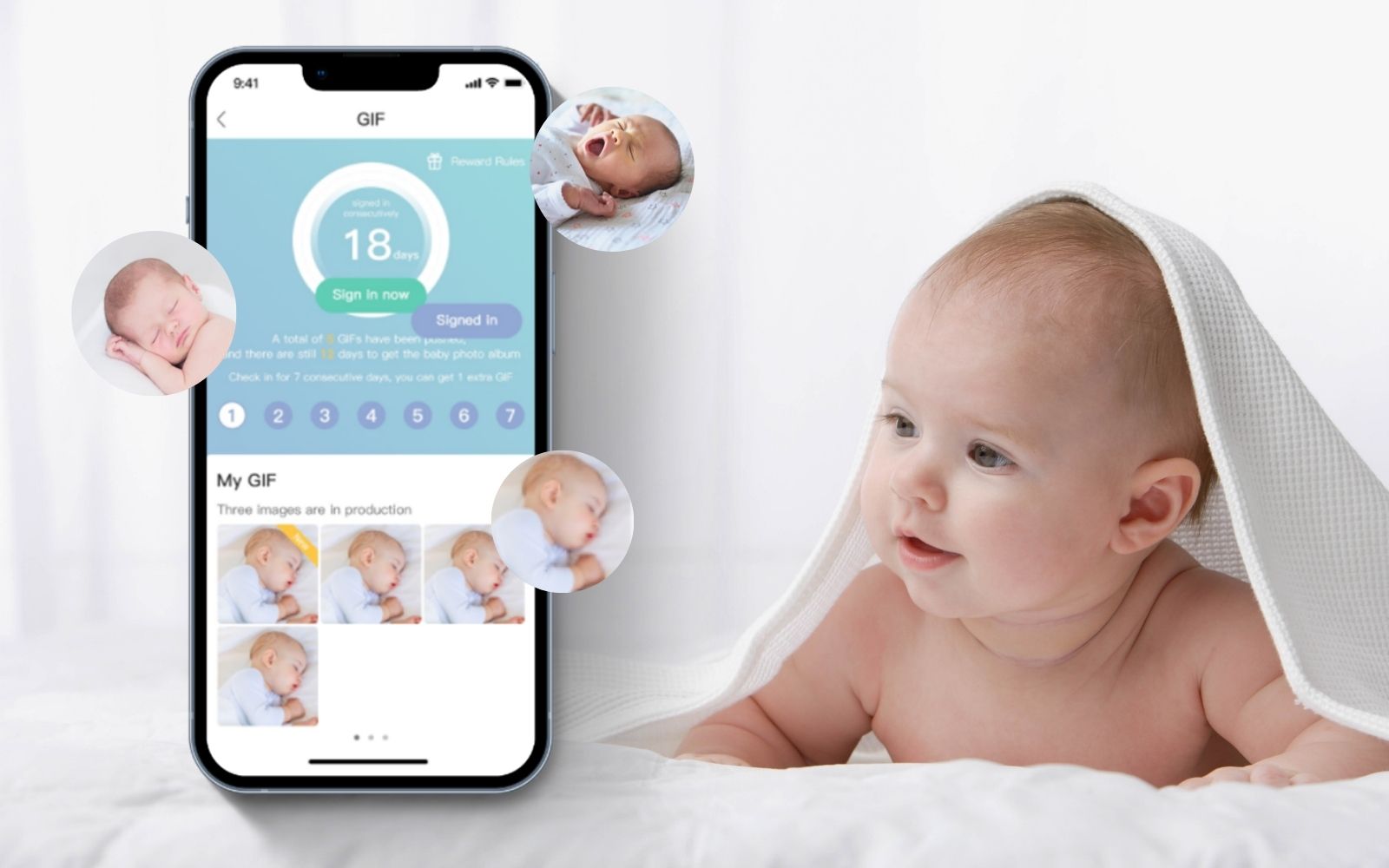 When raising a child, every moment is precious. BeckyAI is capable of capturing these important moments with 
Expression Capture
 and 
GIF Capturing
 that are all sent to the parents and can be collated into a 
Time Album
of cherished memories each month.
BeckyAI collects data in real time. Chart the health of your baby. Ensure the indicators are on the right track, any time.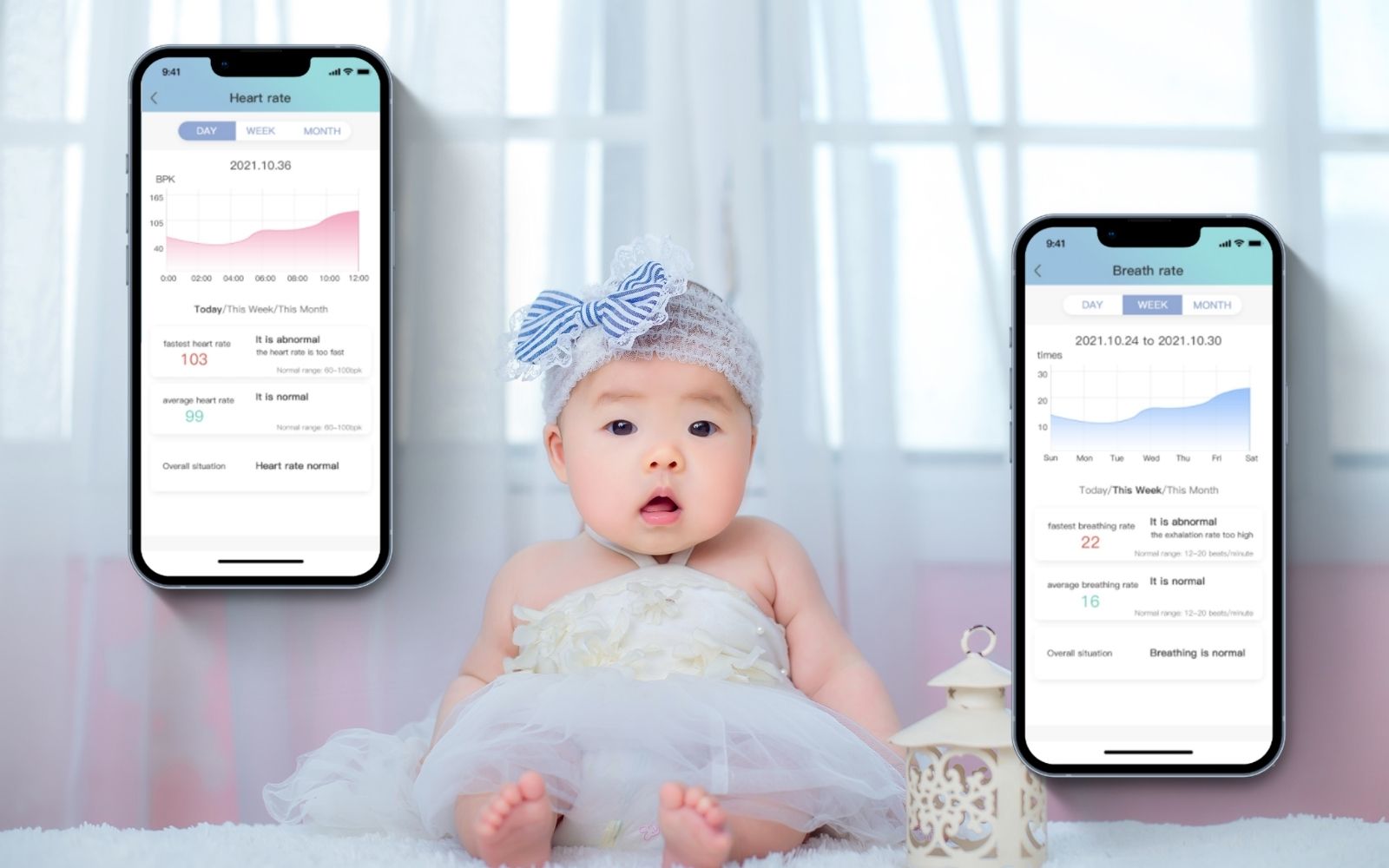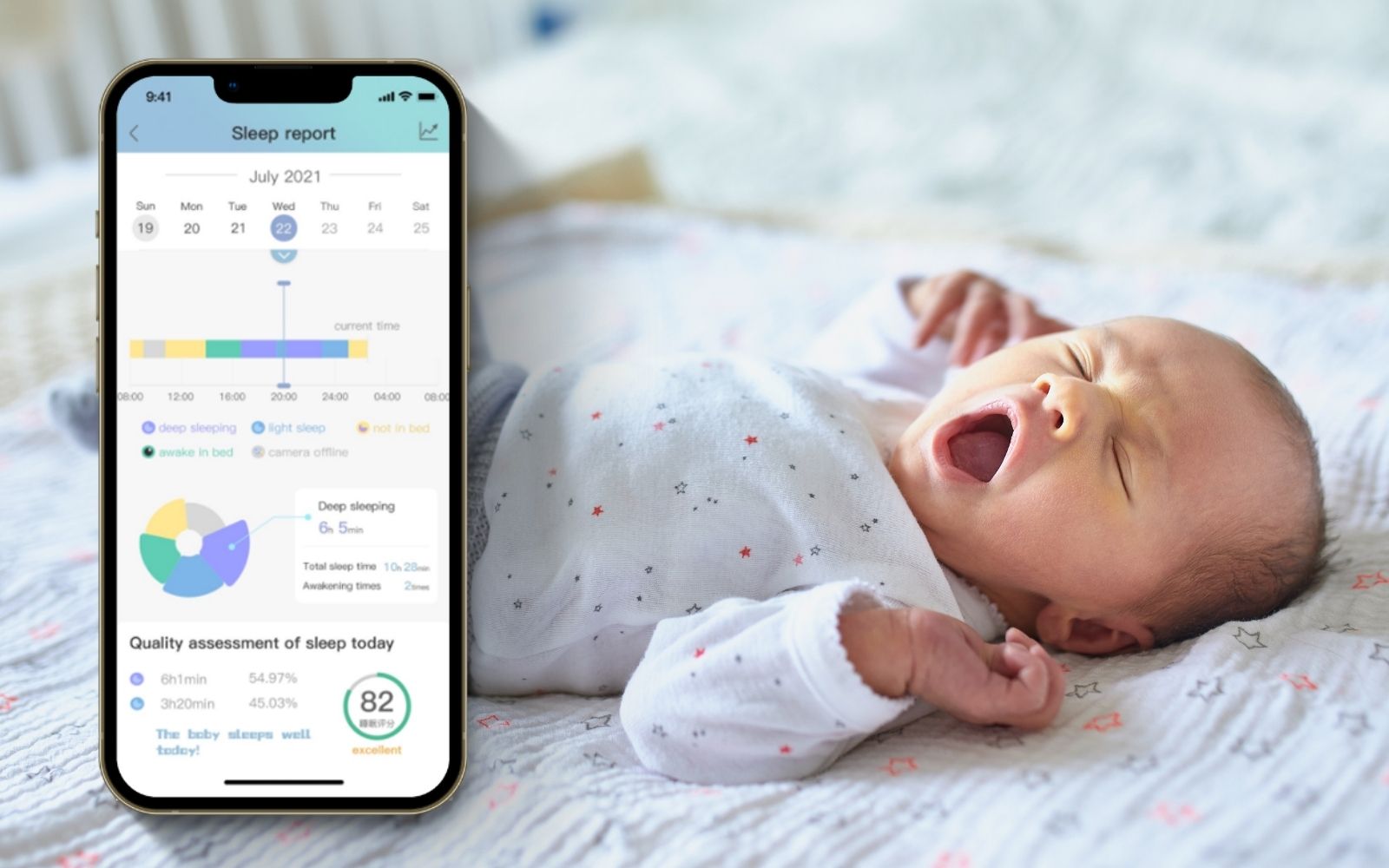 A good night rest is important for the baby. Use BeckyAI's system to report to you the sleep performance of your newborn to ensure optimal development of your baby.
Health Care Radar Detection Reports
It can be nerve wracking not knowing certain things about your infant. Fortunately, BeckyAI's Millimeter Wave Radar is capable of monitoring important health factors.
---
Monitor each and every beat of your child's heart with the Heart Rate Report. Monitor every breath your baby takes through the Respiratory Report. BeckyAI's Millimeter Wave Radar monitor and create these reports to see whether your child's heartbeat and breathing are in normal ranges. 
Finally, ensure your baby gets 40 winks every night with the Sleep Report. This report has the superimposed analysis of AI and the Millimeter Wave Radar to accurately and comprehensively care for your baby's sleep health.
With these reports, rest easy knowing that every facet of your child's health is being monitored. You can use it to get a good night's sleep for yourself too.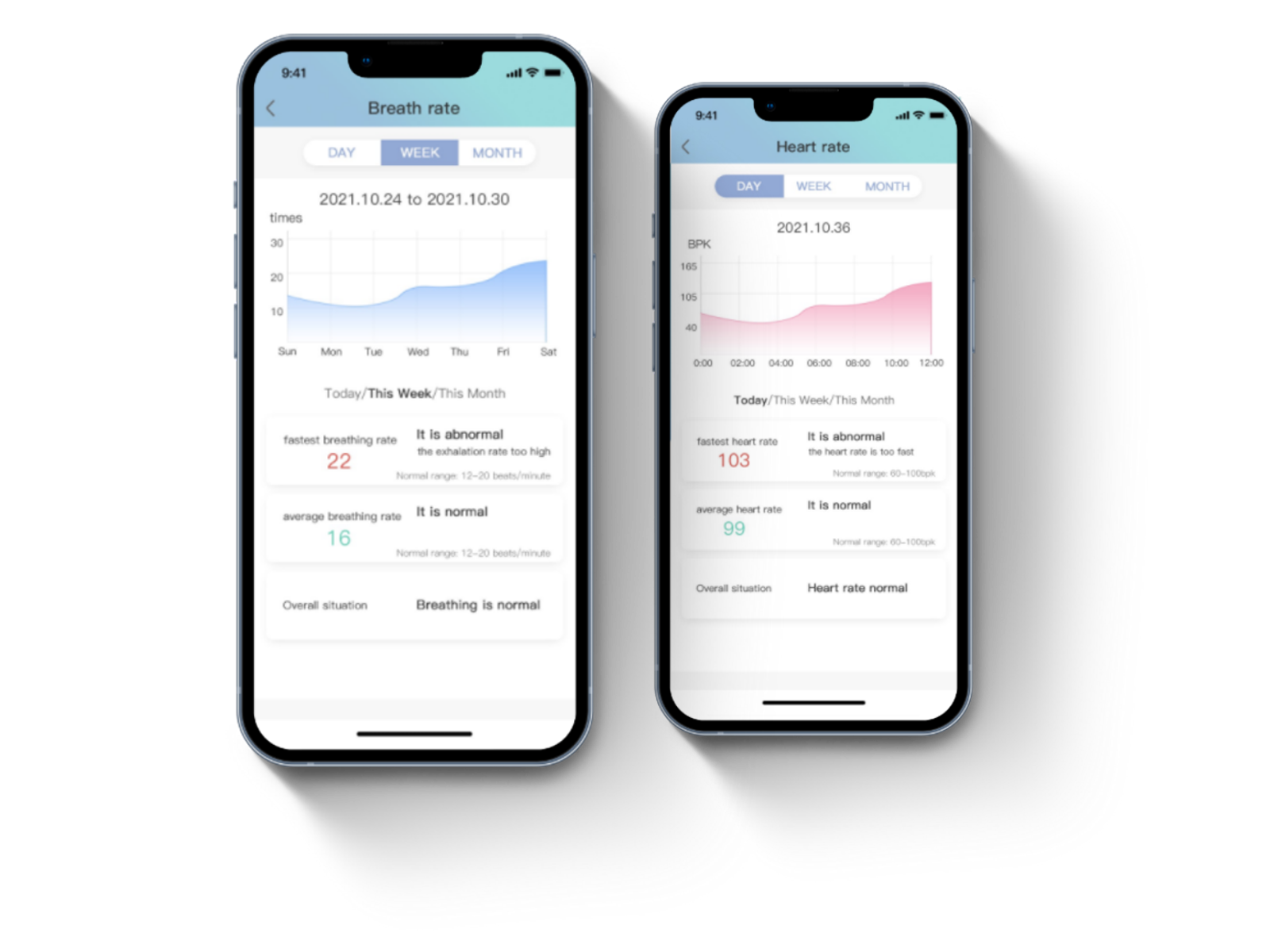 ---
Enterprise level security
BeckyAI collects data in real time. Chart the health of your baby. Ensure the indicators are on the right track, any time.
---
Our data encryption standard complies with Advanced Encryption Standard (AES). The Advanced Encryption Standard(AES)was issued by the National Institute of Standards and Technology (NIST) in FIPS PUB 197 on November 26, 2001, and became a valid standard on May 26, 2002. In 2006, Advanced Encryption Standard has become one of the best algorithms in symmetric key encryption. Our sophisticated encryption algorithm ensures the security of all your data.
You don't have to worry about the security of your data during transmission. We use the SSL secure transmission mechanism. The full name of SSL is Secure Socket Layer. By using this technology, you can ensure that no third party can encrypt, decrypt and tamper with your data. Protect your privacy.
We adopt the binary enhancement method, and use binary files to analyze and modify accordingly. Protect them from common mobile application security threats. At the same time, we have a unique encryption algorithm in computer vision, which combines multiple algorithms to further protect your data security.
Take Advantage of BeckyAI Now
Setting up BeckyAI is easy and convenient.
---
Register and login using a mobile number or email address.

Follow useful instructions to bind the camera for effective usage

Instantly share your baby's video information with other family members
Put your mind at ease knowing that you are giving the best possible care to your child with BeckyAI
---