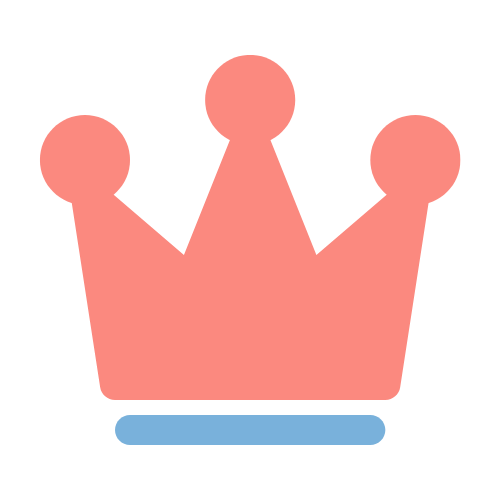 ---
We Appreciate All Our Customers & Want To Reward You!
Across all our sales channels, we want to connect and engage with our customers. Without your support and feedback, we would not be where we are today!
If you have your order receipt, you can join our VIP program which registers your order and gives you bonuses and special opportunities.
---