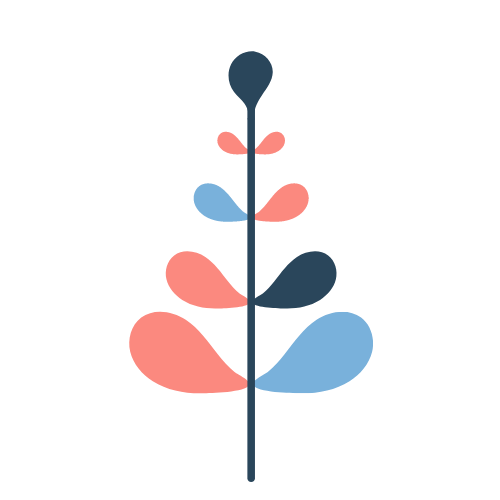 ---
Having a baby is a life changing event and that is what happened to Sam, PhD and a partner here at BeckyAI.
---
While finishing up his doctorate in AI technology, Sam's wife had a baby. During his late nights cramming and studying, his wife was constantly awake, taking care of their newborn baby.
Sam noticed the pure exhaustion in his beautiful wife, the mother of his child and had an idea.
Why not use his AI technology studies and experience and apply it to helping parents have a closer insight on their baby?
Not simply a camera and alarm like those other baby cams on the market. But one that:
---
Monitors sleep and sleep quality
---
Ensures heart rate and other health indicators are there
---
Has a trusted alarm without needing to keep their phone on
---
Smart camera to document the growth of their newborn
---
The concept was novel – to have a safe and healthy baby! But not just the baby – for the mom and dad too! Allowing a baby's parents to sleep better at night and relax more throughout the day, these parents are able to provide more love and care for their child.
Sam has made this dream come true. He has applied his PhD in AI Technology and with the help of his team, they brought to life, BeckyAI.
---
---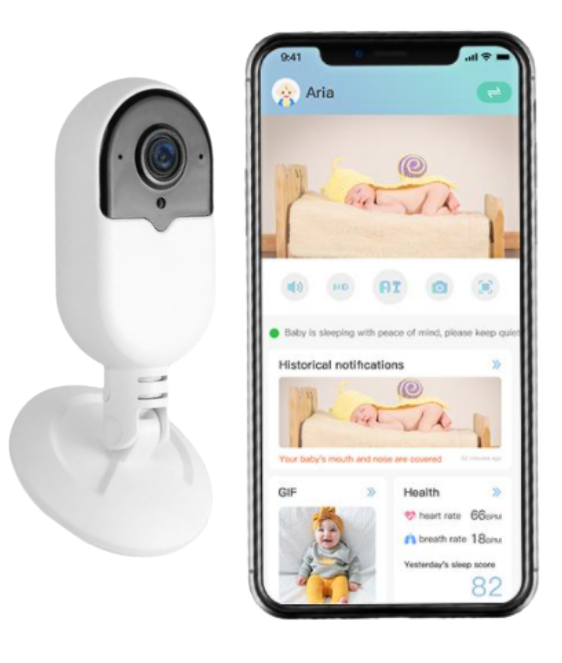 ---
Sam is a computer scientist from the Department of Computer Science and Engineering at CUHK.
He is part of the team whose project, Visual Sharing with Colorblind, gained global recognition and awards. They developed an application that will give color-blind people or those with color vision deficiency a whole new experience - seeing the natural colors the way those with normal vision see.
This app can be installed in any 3D display device such as TV sets, mobile phone screens, cinemas, glasses and other wearable gears.  Among the recognition and awards was a Silver Award from the International Exhibition of Inventions of Geneva, an annual world event devoted to inventions.
---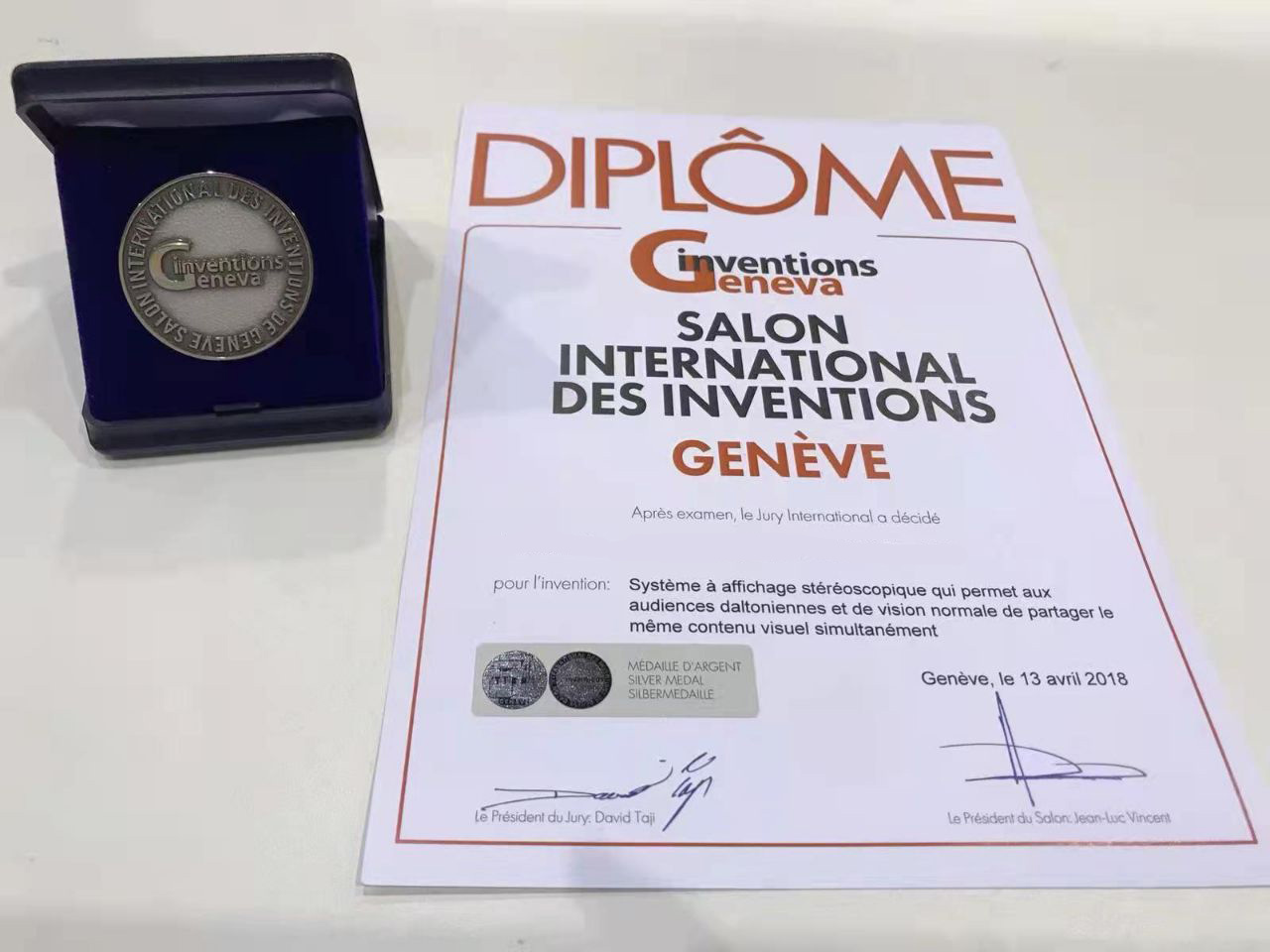 ---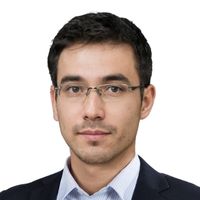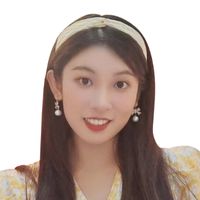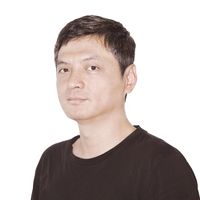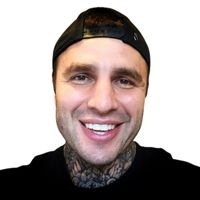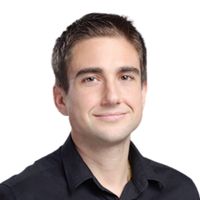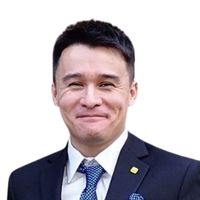 Download our Logos and Brand Guide
Need our high res logos and branding guide?
---
Download our Press Kit
Useful links and resources.
---