Shipping Out Ambassador Units!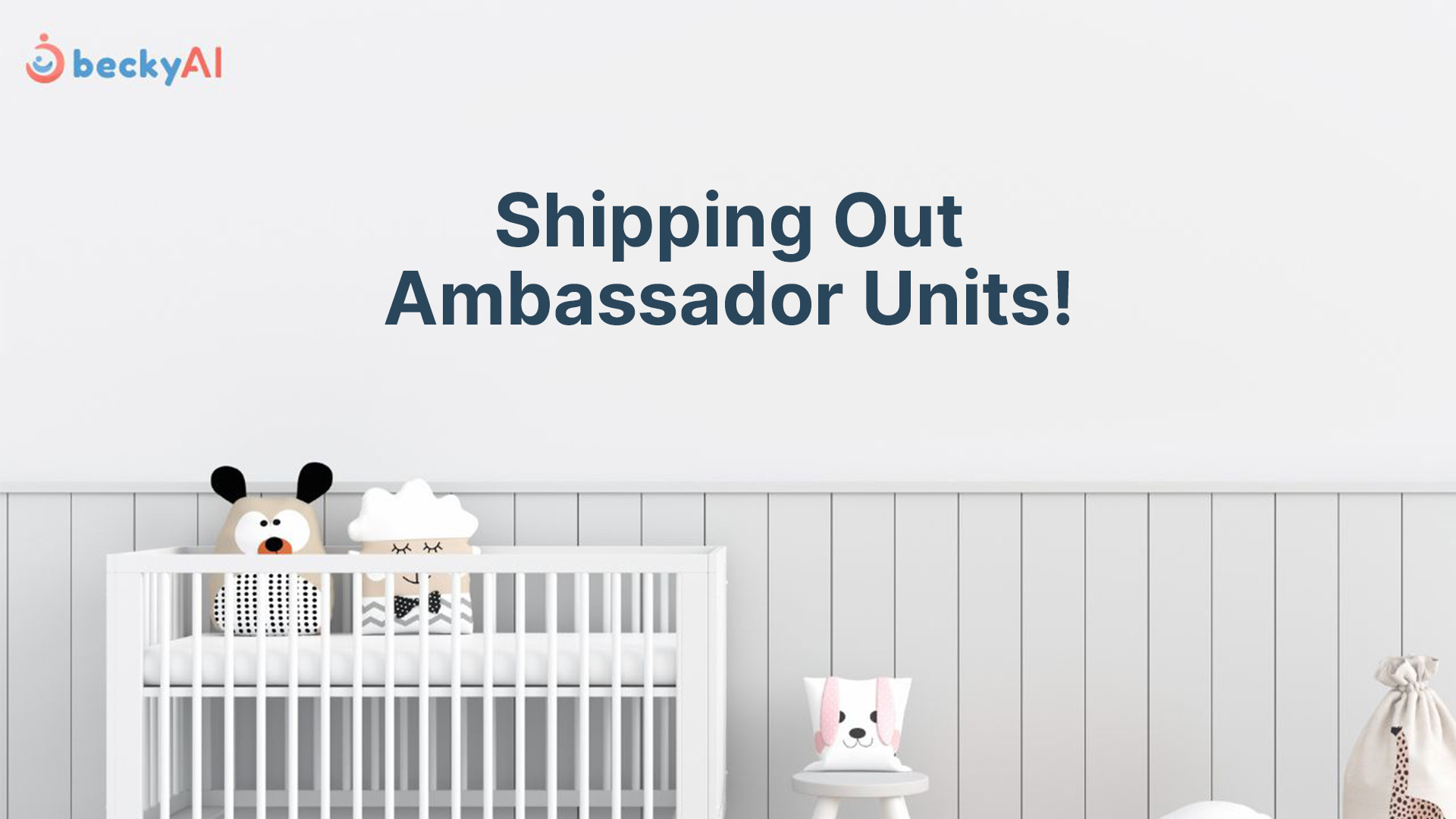 ---
As we prepare to launch later in October, we just want to say THANK YOU to all our supporters. We are mailing out a small batch of products to select ambassadors who have applied.
A big thank you to all who applied. Even if you didn't make the selection this time, BeckyAI has a lot of big plans for the future and we will stay in touch.
Here's a quick shot of our team getting the 10 ambassador units out the door from the factory.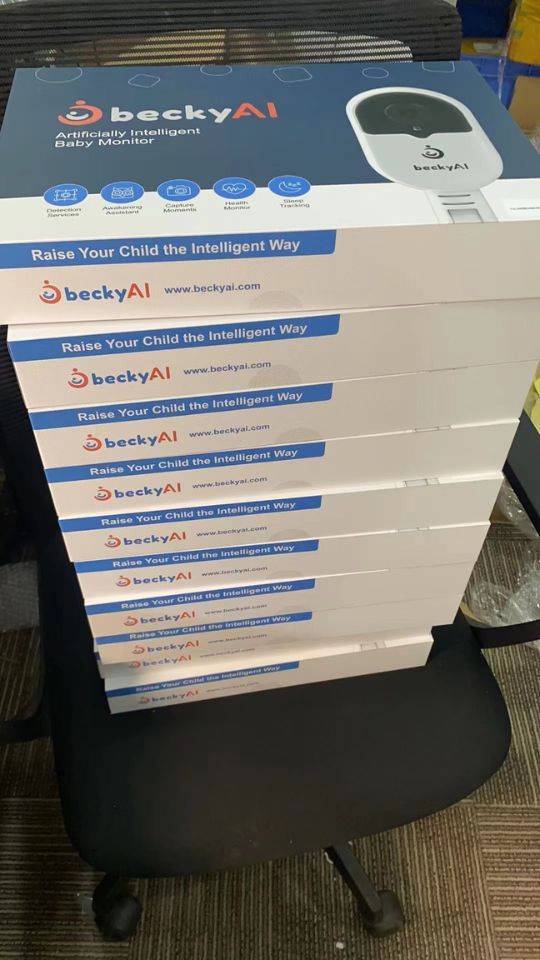 Make sure you all subscribe to our launch list at https://beckyai.com/launch to ensure you're the first to hear about opportunities and our launch! 
Love y'all!
BeckyAI Team