Thanksgiving and Parenting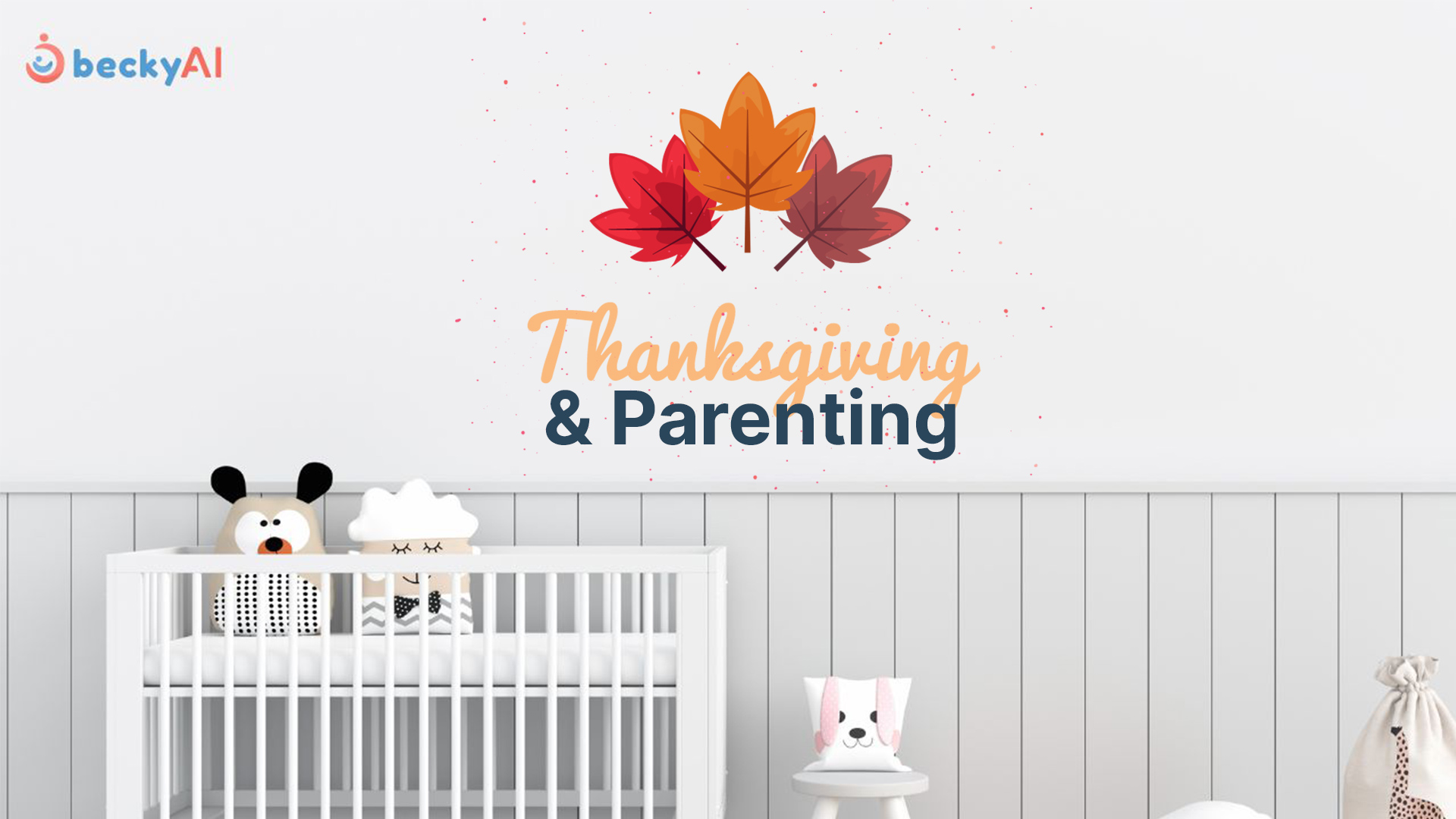 ---
The time has come once again to take a break and look back at what has happened during the past year. With life moving so fast, we often forget to count our blessings and give thanks for them in this thanksgiving season.
For all the parents out there, remember to be thankful for every moment with your child. Parenting is tough, but watching your child grow and experience new things is definitely something to give thanks for.
At the same time, thanksgiving is about looking ahead and being thankful for the future that is ahead of us. Our future is a culmination of all the decisions we have made. Whether we regret them or not, it is a blessing that are walking down the road with our loved ones by our side.
Finally, thanksgiving is about being grateful for the present that we are currently in. It is easy to get caught up in what could have been or what will be. In the process though, we often take for granted what is right before our eyes.
What better way to do this than with BeckyAI's sharing feature. In the hustle and bustle of life, it is easy to miss out on treasured moments that can be shared with family and friends. BeckyAI can easily capture and share those precious moments to. This way, those memories will remain timeless for years to come.
So this thanksgiving season, let us take a moment of silence to appreciate our past, reflect on our present and prepare for our future – all while cherishing every moment spent with our children.
Happy Thanksgiving from all of us here at BeckyAI!