BeckyAI Updates August 21, 2022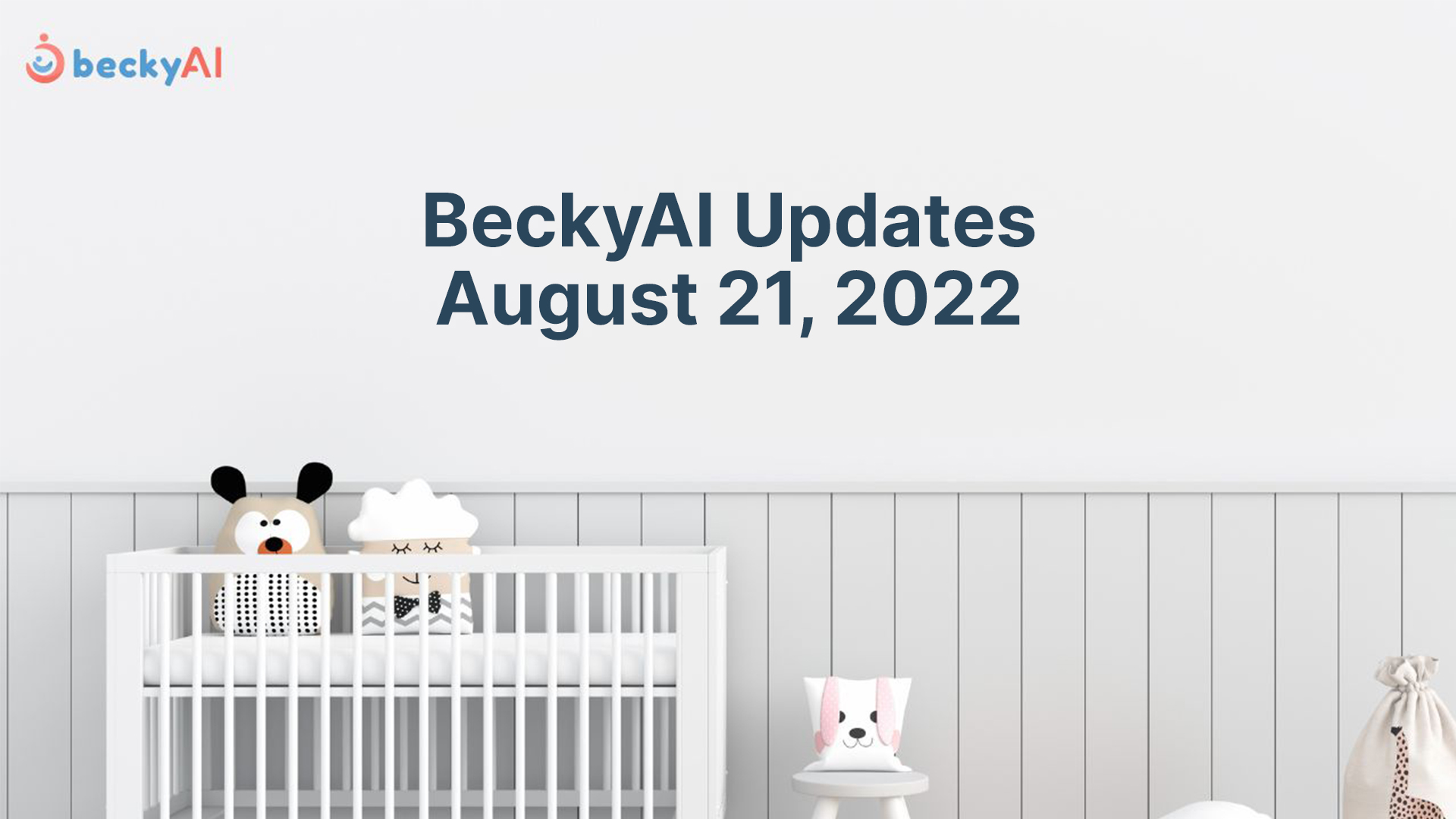 ---
Dear supporters,
As the release to launching on crowdfunding gets closer, we are even more excited about this opportunity.
As parents ourselves, (and some on the team expecting!), we know how important it is to take proper care of a children during his or her upbringing and are confident BeckyAI is the superior smart choice (figuratively and in reality!).
Today's update is a bit quicker:
Production samples – we want to have fully functional and perfect product before we launch. We have the camera ready and the app is mostly smooth – but still working out some bugs in the software and hardware integration. We hope to have them ready by the end of the month to send to influencers and PR companies for their review (If you're interested and believe you are qualified, please reach out!)
Marketing ads – we have Facebook ads running and are getting people excited and joining the pre-launch email list.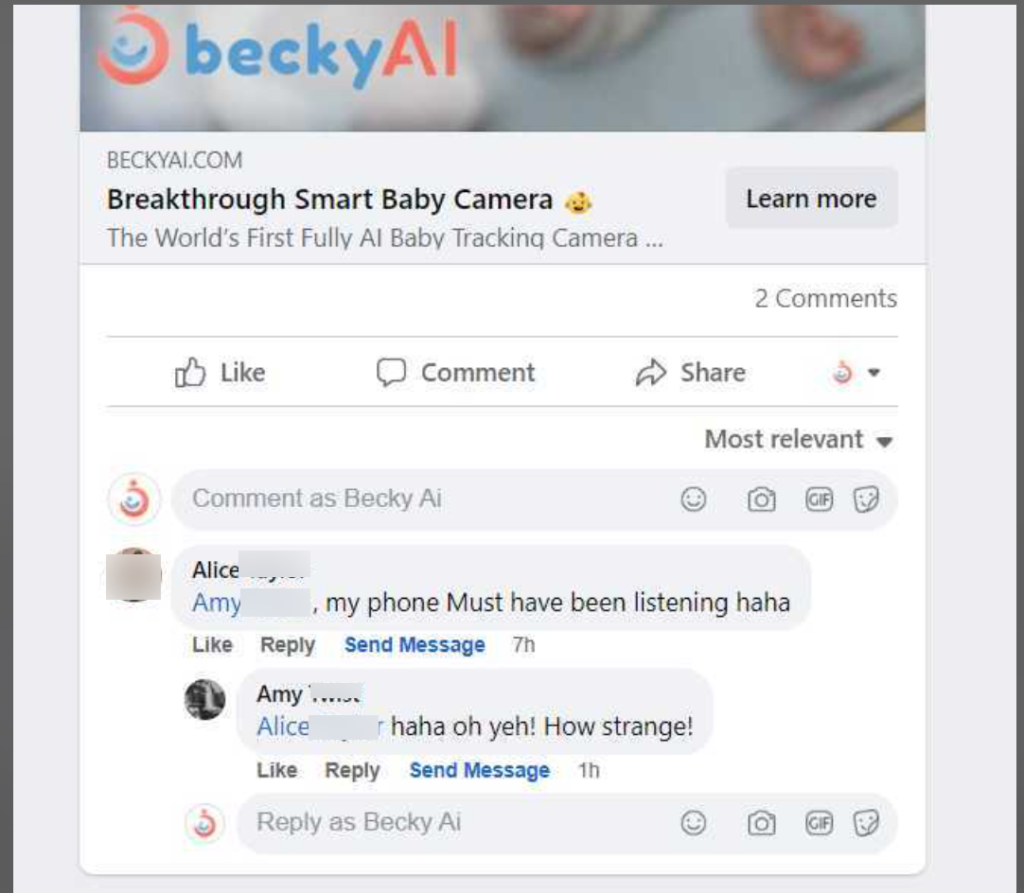 Speaking to news companies – Mike on the BD team has been having calls, and Katrina is reaching out as she often does. Others on the team are also supporting on this outreach campaign to find people interested.
Video for the Kickstarter is still underway – a complex story and it will be worth it! Last update we showed the preview.